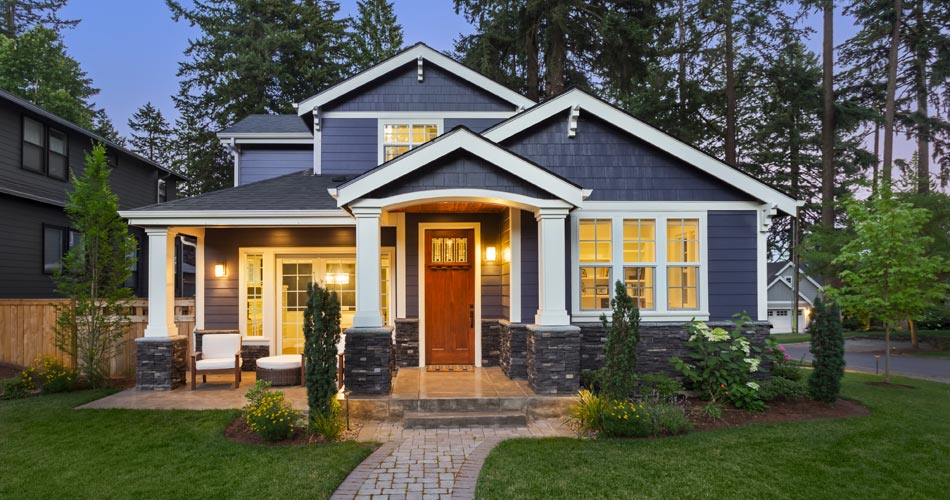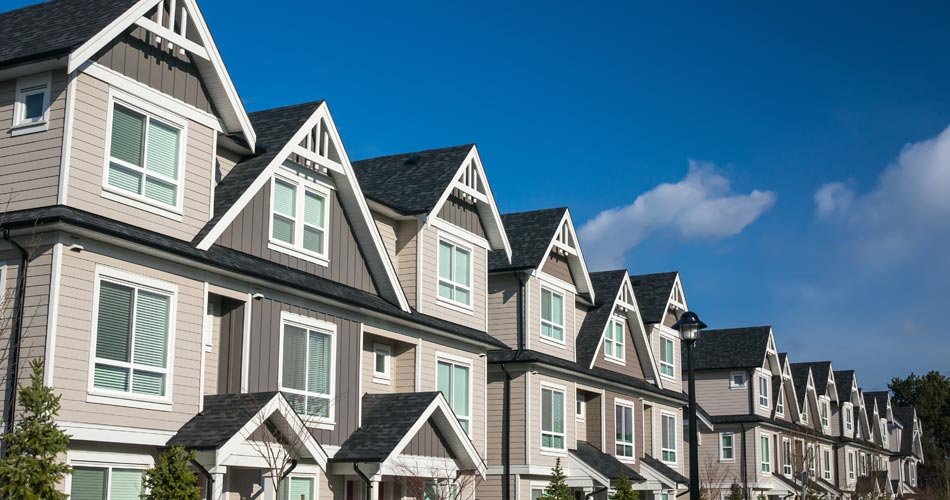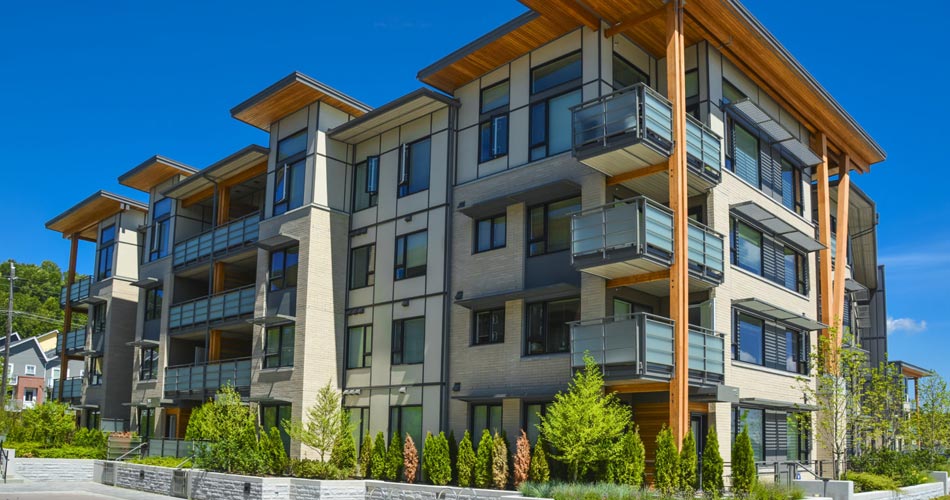 Standards of Practice for Inspections
We follow the ASHI guidelines and practices for our home inspections to certify that our reports meet the highest quality in industry standards. Every structure, appliance, and component will be thoroughly inspected to our rigorous criteria. Below is a list of our inspection services.
Exterior 
Roofing
Structure
Plumbing
Electrical
Heating
Air Conditioning
Interior 
Appliances
Insulation and Ventilation
Fireplaces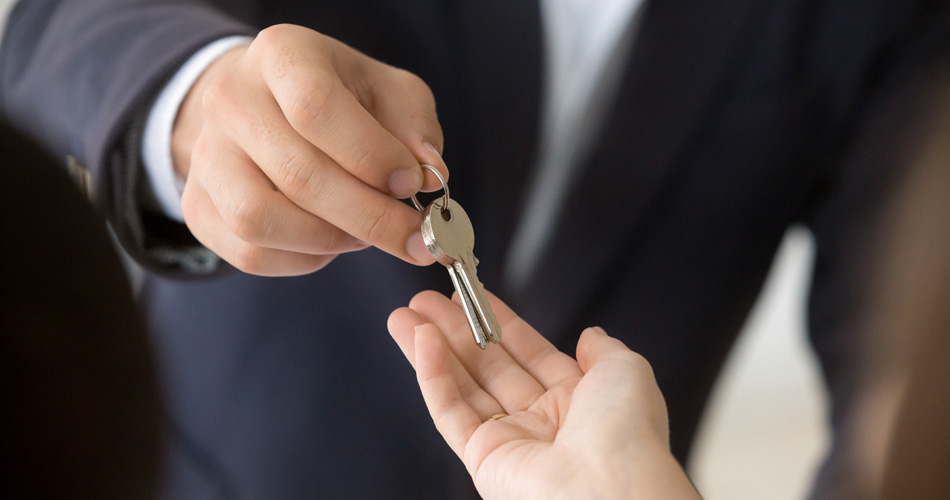 Buyer's Inspections
 A buyer's Inspection is a common inspection for buyers looking to purchase a new home or property. This Inspection gives the purchaser all the information they need about the home stability and real value. This inspection can bring to light any issues with the homes current integrity or necessary repairs before making a large investment on the property.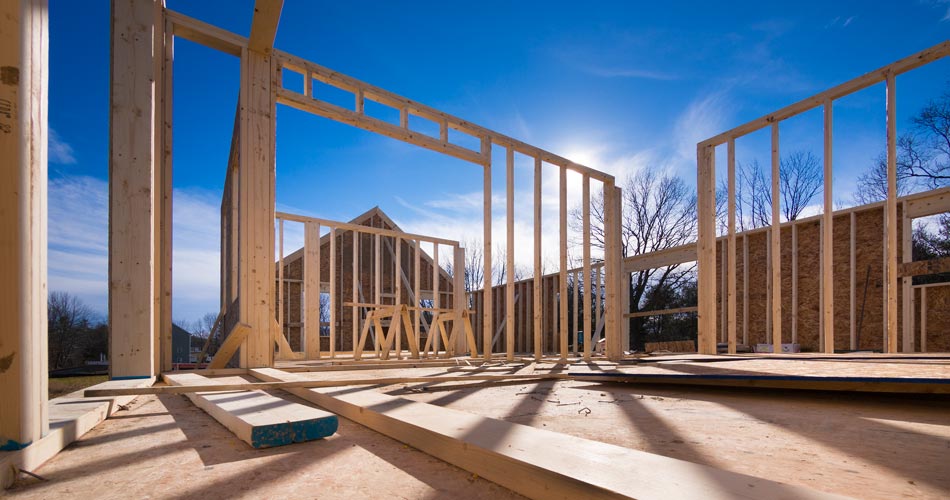 New Construction Phase Inspections 
This type of Inspection is an on-site inspection during critical phases of a home's construction. It ensures that the builder isn't cutting any corners and that everything is being done to code. New Construction Phase Inspections have the potential to save you thousands of dollars during the construction of your home.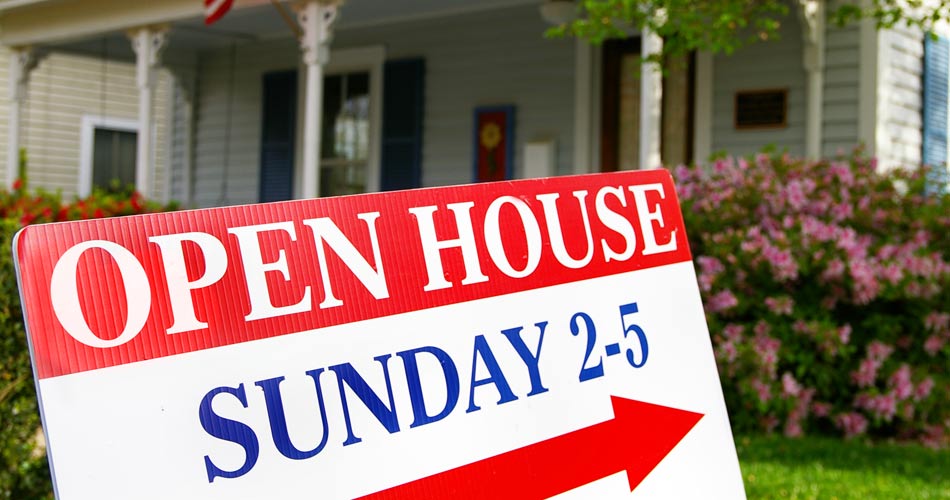 Pre-listing / Sellers Inspections
This Inspection applies to clients who want to list a property to sell. Before placing a property on the market you must be fully aware of anything that might need to be replaced, refurbished, or repaired. This allows you to list the property with full knowledge of the homes true condition.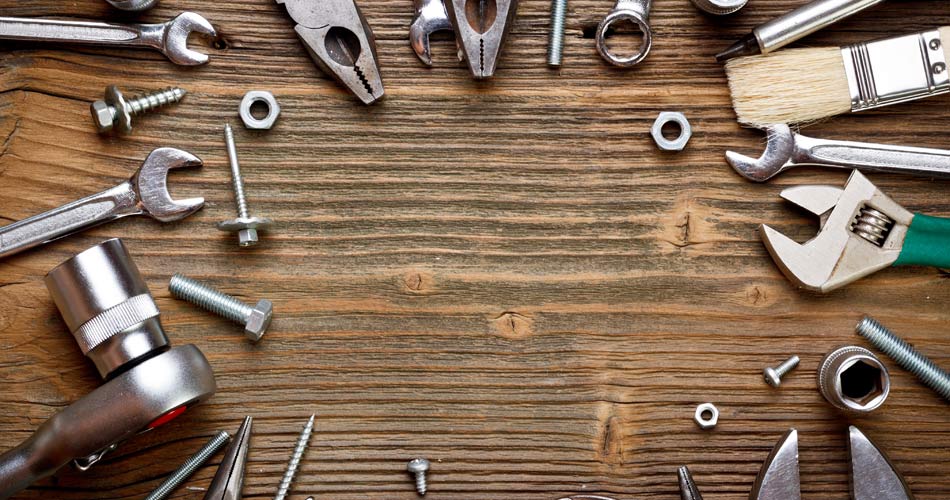 Home Maintenance Inspections
This kind of inspection service is tailored for homeowners that wish to maintain the value of a home they currently own. Regular Home maintenance Inspections will alert you to any issues your home may be experiencing or any causes for future concern. Knowing these matters for distress is a wise investment for any current homeowner.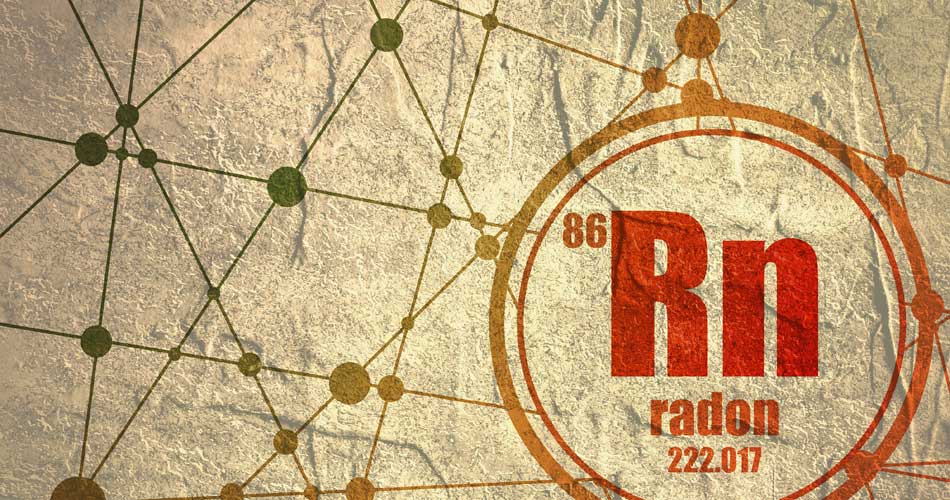 Radon Testing
 We provide Radon Testing so we can guarantee the safety of you and the property. We will alert you if there is any presence of radon gas on the property.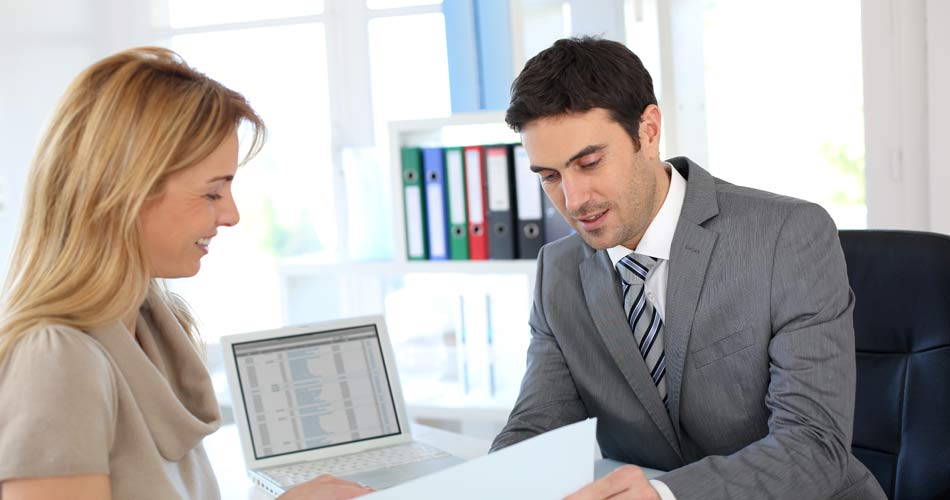 Loan Draw Inspections
A loan draw inspection gives the construction loan lender up to date knowledge on where the construction process is compared to the agreed timeline. Companies then disperse the appropriate funds at the correct time based on the inspection results.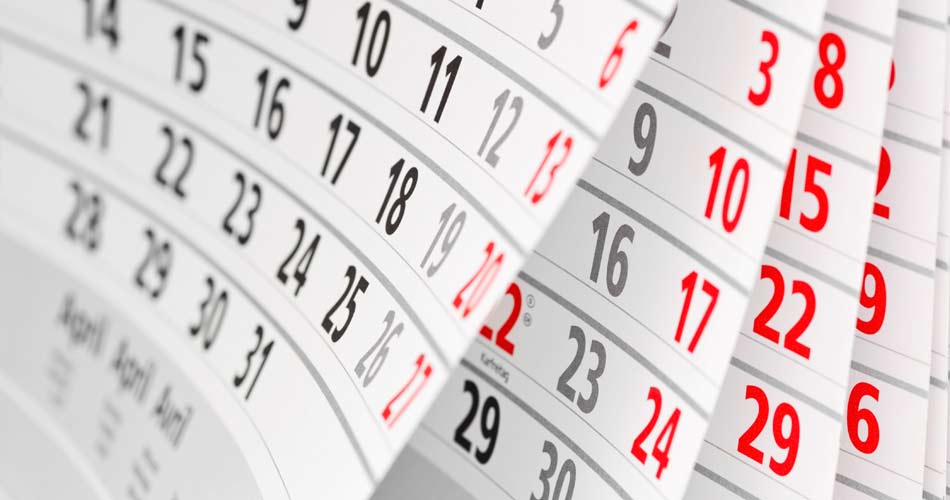 11-Month Builders Warranty Inspections
Most builders will give you a 12-month Warranty for a new build. An 11-month warranty inspection gives you the chance to find any problems before the warranty expires and the cost falls to you.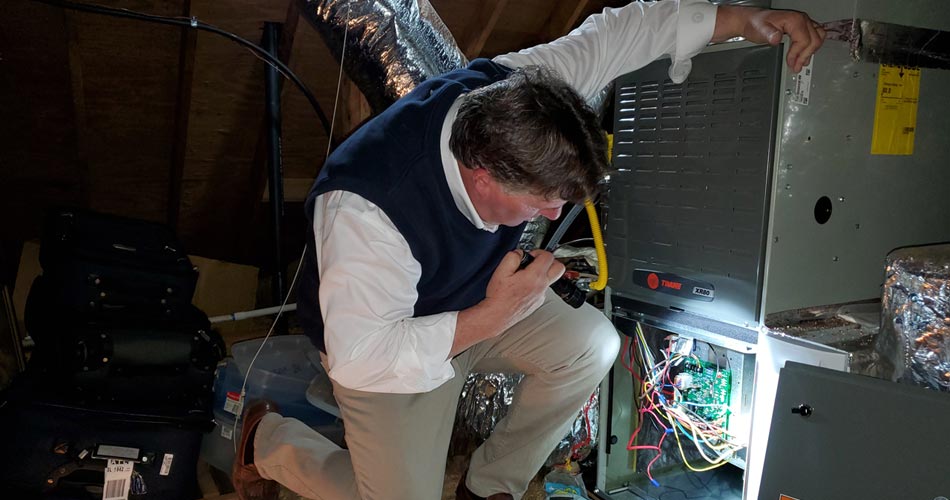 Re-inspections
A Re-inspection is performed to ensure that all the needed repairs have been made after the initial inspection. The inspector can then confirm that all the appropriate repairs have been made to the client's fullest satisfaction.
Tools and Technologies
We use thermal imaging and moisture meters on all of our inspections to better ensure the quality of our reports.
Area of Operation
We proudly serve the entire North and Central Georgia region. We also offer online payments for your convenience!